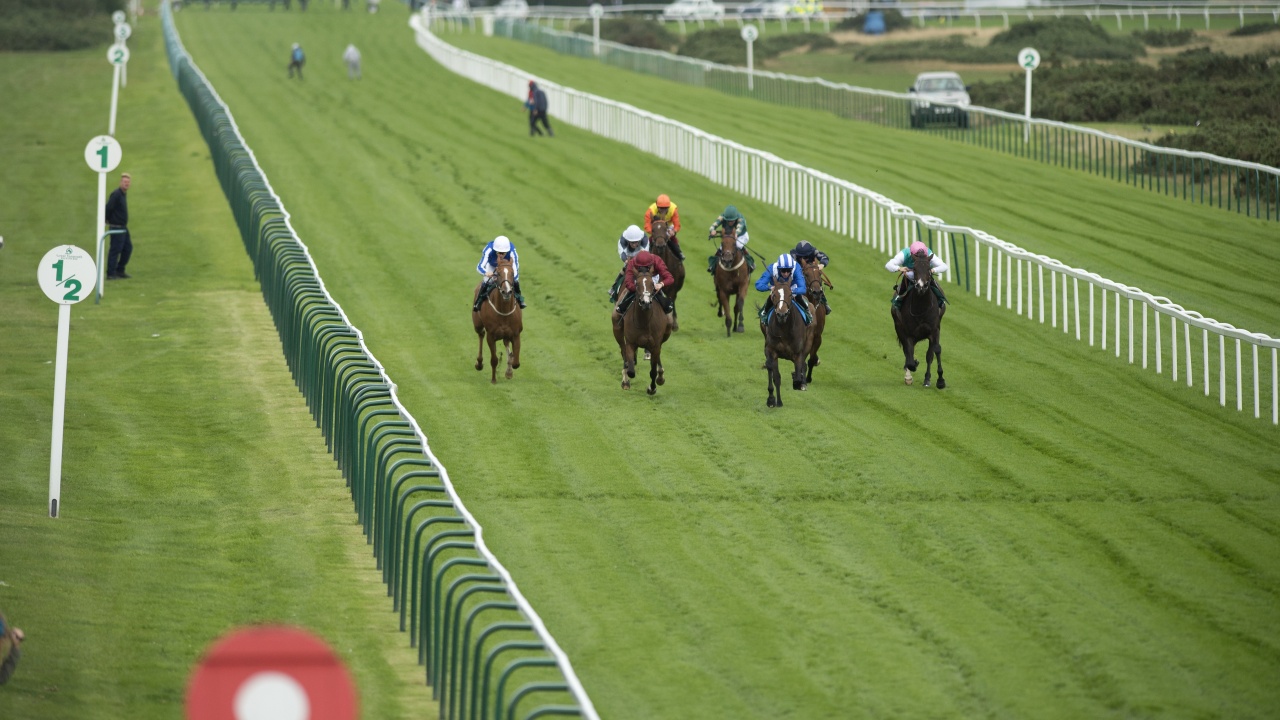 Alan Dudman returns to the tipping chair for Wednesday, and is backing two horses in action at Sandown and Yarmouth for the afternoon…
Long Haired Lover could be let in lightly from handicap mark
16:30 Sandown – Back Long Haired Lover @ [4.2]
Long Haired Lover goes handicapping from 77 for the first time at Sandown on Wednesday, and that could underestimate her judged on the form of her latest third at Kempton.
She ran behind Bullfinch and Alqifaar on that occasion. Both have won since. The former scored off 95 in a handicap at Kempton, whilst Alqifaar won at the same track with plenty in hand from 74.
Form: 3-23
Scroll for more info
Date
Course/Class
Pos
Type
Dist.
Gng.
HDGR
WGT
Jockey BSP
18/08/20
Kempton Park
3/12
Flat
1m
Std/slow
8st 11lbs
Oisin Murphy 2.46
23/06/20
Kempton Park
2/11
Flat
1m
Slow
9st 0lbs
Daniel Muscutt 7.54
23/10/19
Kempton Park
3/10
Flat
7f
Std/slow
9st 0lbs
Daniel Muscutt 87.91
Long Haired Lover could suit Sandown, as she is a handy racer and she's drawn well on the inside. It could be ideal if she gets a lead as she was a touch keen down the straight when last seen.
Priced at around [4.2], she looks a big player for her first run on grass.
Street can reap the benefits of Hollie from the front
17:20 Yarmouth – Back Benefit Street @ BSP
With small fields the order of the day at Yarmouth, some of the races can be readily skipped. And whilst we are not blessed with a huge amount of runners in the 17:20, Benefit Street could have ideal conditions.
He likes to make the running and he seems to enjoy quick conditions. And whilst he stays 7f, the 6f he faces for Wednesday should enable him to set about the field early and dominate.
Form: 5225120
Scroll for more info
Date
Course/Class
Pos
Type
Dist.
Gng.
HDGR
WGT
Jockey BSP
06/09/20
York
10/16
Flat
6f
Good
8st 8lbs
P. J. McDonald 13.68
14/08/20
Pontefract
2/13
Flat
6f
Gd/frm
9st 0lbs
Harrison Shaw 9.29
29/07/20
Thirsk
1/9
Flat
6f
Gd/frm
9st 3lbs
Harrison Shaw 4.37
09/07/20
York
5/16
Flat
7f
Good
8st 12lbs
Harrison Shaw 18.36
22/06/20
Ayr
2/4
Flat
6f
Gd/frm
9st 2lbs
Harrison Shaw 5.7
10/06/20
Wolverhampton
2/12
Flat
7f 36y
Std
9st 4lbs
Harrison Shaw 8.39
01/06/20
Newcastle
5/10
Flat
6f
Slow
9st 2lbs
Clifford Lee 26.4
Last time out at York he was in a much deeper race and horses can often get lost in big fields there.
He has been running in 0-95 and 0-90 class and can make his mark in an easier contest today.
Source:: Betfair UK Horse Racing News